3377 Spalding Rd., Sherman, TX 75092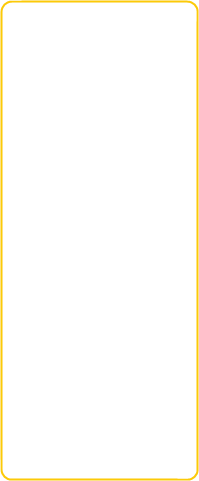 ADOPTION EVENTS

Come visit us the 2nd Saturday of each Month at the following location:

PetSmart
Cameron Crossing,
1751 N Central Expy.
McKinney, TX 75070
Who We Are

ARFhouse is a sanctuary for abandoned and abused dogs; we are their advocates, and if space is available, we accept any dog who doesn't have a home. At any time, we house and care for 350 dogs, which is what space allows. We spay or neuter all the dogs who arrive, and provide them with medical attention they need. The next step is re-homing the dogs, which takes time and effort. Many dogs will stay at ARFhouse for life, but we want those who can find love and care in a home environment to have the best chance to do so.

Read More About Us.....
Adopt a Dog


The ARFhouse Adoption Program allows some of the ARFhouse animals to be available for adoption to suitable owners. Since those animals which are not adopted will stay at ARFhouse for life, ARFhouse works hard at insuring that a prospective owner has the level of commitment necessary to properly care for a dog.

Gunnar (to the left) is one of our adoptable dogs awaiting their new home. Visit our Available Dogs Page to meet all of his friends.
Watch our Video
Join us on Facebook
Be-A-Pal


The Be-A-Pal Program lets you sponsor the dog of your choice at ARFhouse. The dogs in our "Be-A-Pal" program are a combination of dogs that may not be suitable for a family environment, have special health needs that require frequent attention, or are residents of our Senior Sanctuary. For $20 a month we will send you periodic photos of the dog you choose to sponsor. Through your support and ARFhouse's caring volunteers, these dogs are given a second chance at a good life.

Click HERE to see how you can help these very special dogs.
Candace, shown on the right, is a member of our Be-A-Pal program
You can read more about Candace on our Be-A-Pal page.

For more information on these programs, please email martha@arfhouse.org
Entrance to ARFhouse is guarded by these tough guys.

SPECIAL THANKS go out to MERRICK PET CARE for the 7200 lbs of their grain free dry dog food and 4 pallets of canned food, donated this month to feed the ARFhouse dogs.

www.merrickpetcare.com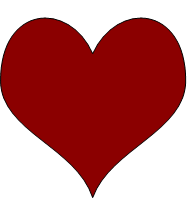 Meet Denise. A resident of Sherman had been feeding what appeared to be a stray, but friendly dog for weeks. One night, as she was going out to feed Denise in the same spot as always, she found her lying in the field with duct tape around her nose and feet. She immediately notified the police and brought Denise to her home. Because of her other dogs, she could not bring Denise inside her home and contacted ARFhouse for help. Before we brought Denise to our facility, we immediately took her to our veterinarian to be checked out. Our veterinarian informed us that Denise has a mammary tumor, which will need to be surgically removed and sent off to a lab to be tested for cancer. After receiving this news, we created a YouCaring account to help with the cost of surgery. Through the help of our supporters, we were able to reach our goal of $1,000 to cover Denise's vet bills!

Denise is now back at our facility in one of our large yards with a companion and awaiting her tumor removal surgery. Once she has surgery - if the tumor is negative for cancer - she will then be spayed and put up for adoption.

Not only is this a heartwarming rescue story with a happy ending, it's a great story about our supporters and how they stepped up in our time of need!
A Heart-Warming
Rescue Story
FEATURED DOG

Elaine
Our blue-eyed girl, Elaine, showed up at our gate one afternoon (she must've driven herself), and has been with us ever since. She now lives in one of our large yards with a male companion and is currently up for adoption.

Elaine gets along well with most other dogs, but would do best in a home with a male dog around her size. She is very sweet with people and loves to play.

If you are interested in adopting Elaine, please fill out an adoption application.
An Arial view of our Property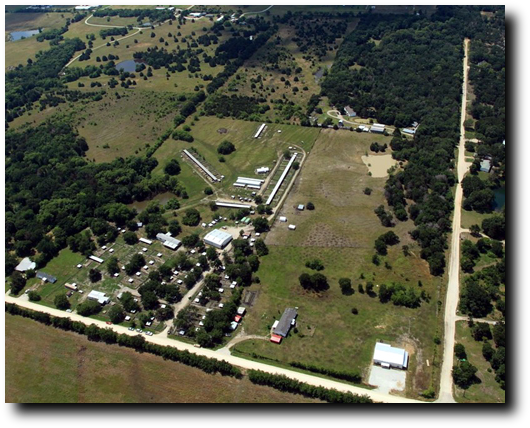 VEHICLE DONATION PROGRAM
Do you have a vehicle (including car, truck, van, SUV, RV), boat, motorcycle, snowmobile, jet ski, heavy equipment, farm equipment, tractor (working or not) you would like to donate to a good cause, and receive a tax break for yourself?

ARFhouse will receive 80% of the proceeds from the sale and we will even arrange the pick up. Your donation will directly benefit the animals of ARFhouse.

Please consider donating an unused vehicle to this very worthwhile program!

You can find out more information about this program by clicking HERE.
ARFHouse T-Shirts for Sale!
The cost is only $15.00 with free shipping

Available sizes: Adult Large, Medium & Small; Youth Large & Medium
ADOPTION EVENTS

Come visit us the 2nd Saturday of each Month at the following location:




PetSmart
Cameron Crossing,
1751 N Central Expy.
McKinney, TX 75070